Focus on Growth, Leave Payroll to Us
Streamline Your Payroll, Simplify Your Business
Pricing Plan for every company size
"Approachable and knowledgeable."​
Koh Kay Wee (Director)​
Aclot Pte Ltd​
"We would like to compliment Accounting Consultancy Pte Ltd for the good work. very helpful, attentive and serious. Thanks!"​
Mr Darren Tan (Director)​
Curtain Direct Pte. Ltd.​
"Helpful, meticulous. We are pleased with her services."
Gibson Chiew (Director)
Aclot Pte Ltd​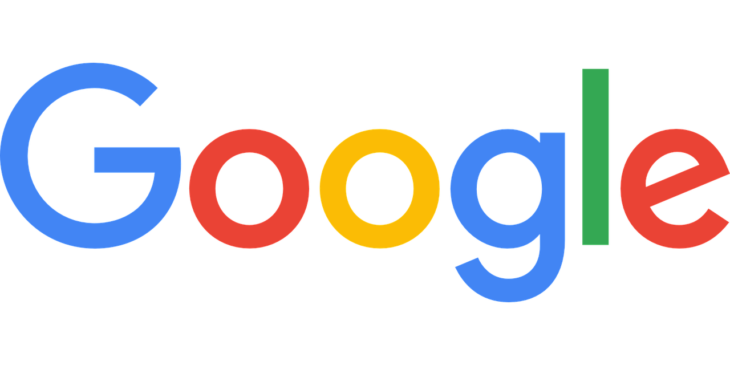 4.9/5.0 on Google Reviews
How do you handle employee benefits, such as leave entitlements and deductions?
We manage employee benefits, including leave entitlements and deductions by leveraging on our HR system which tracks and calculates accrued leave, handles deductions, and reflects them accurately in employees' pay.
Can you generate electronic payslips for employees?
Yes, we generate electronic payslips for your employees. They can access their payslips securely through Cloud HR system, eliminating the need for paper-based payslips.
Do you provide a Cloud HR system?
Yes, we provide Cloud HR system for each and everyone of your staffs to use.

Your staffs can use the system to apply leave, submit claims, retrieve payslip etc.