SIMPLIFY, ORGANISE, AND SUCCEED WITH ABSS / MYOB ACCOUNTING SOFTWARE
Your Trusted Accounting Solution for Business Growth and Efficiency in Singapore
Accredited Professional Partner for MYOB Accounting Software
MYOB, also known as ABSS accounting software, is an Australian accounting software that offers a variety of solutions to automate your accounting procedures. Regardless of the sector or the size of your business, MYOB has the right tools you need to meet your accounting requirements. The software is capable of managing your financial and accounting functions properly, allowing you to keep ahead of market changes. It also improves productivity while minimising risks associated with financial reporting. MYOB accounting software operates similarly to a professional expert, ensuring that all functions are accomplished on time and with the utmost care for the safety of your business.
You can choose a suitable plan for your business based on its requirements, enabling you to access various MYOB features such as multi-currency accounting. Accounting software can help you save time and money while enhancing the accuracy and visibility of your data.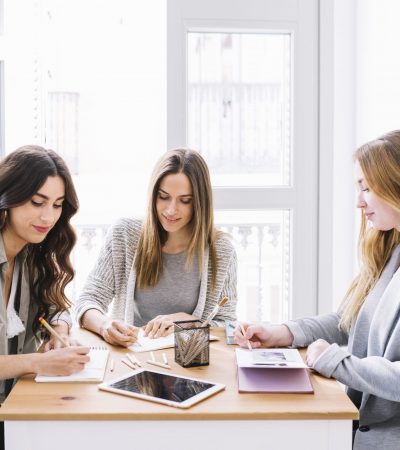 Pricing Plan for Every Company Size
Features of MYOB Accounting Software
Customised Invoices 
MYOB lets you create payment summaries on the go while making an invoice to provide more clarity to your clients. You can also monitor when an invoice is opened, track those who paid and send automatic reminders to those who are past due.
Real-Time Cost Reports  
With MYOB, you can take a snap of your receipts, forward invoices from inbox and simplify expense tracking. You can access and track your costs from multiple devices. MYOB accounting software also lets you create and personalise real-time expense reports.
Automatic Reconciliation 
Once your bank account is connected to MYOB, the transaction data will be imported into the software, providing you with an accurate, up-to-date snapshot of your finances. It also facilitates reconciliation with your bank accounts as it takes place automatically. 
Payroll Administration 
Payroll management is a MYOB platform feature that simplifies accounting and streamlines business processes. You can easily carry out payroll calculations, pay employees quickly and automate tax and other calculations.
Inventory Management 
You can also keep track of inventory using MYOB accounting software by monitoring purchase trends, inventory turnover, and stock profitability. The accounting software also maintains accurate records of stock levels on hand and streamlines reordering before they sell out.
"Approachable and knowledgeable."​
Koh Kay Wee (Director)​
Aclot Pte Ltd​
"We would like to compliment Accounting Consultancy Pte Ltd for the good work. very helpful, attentive and serious. Thanks!"​
Mr Darren Tan (Director)​
Curtain Direct Pte. Ltd.​
"Helpful, meticulous. We are pleased with her services."
Gibson Chiew (Director)
Aclot Pte Ltd​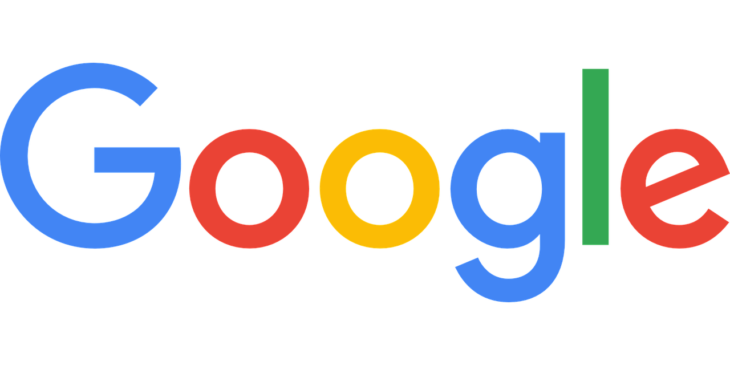 4.9/5.0 on Google Reviews
Is the MYOB / ABSS licence on a subscription basis or a once-off payment?
The ABSS/ MYOB accounting software licence is provided on a once-off payment basis. If you want, you can also choose to subscribe to the yearly support services.
Can I transfer data from my previous accounting software to MYOB?
Yes, we specialise in migrating! We will be able to transfer the information over to your new MYOB, whether you are using Quickbooks, UBS, Tally, SAP, or any other accounting software.
Please keep in mind that NOT all MYOB accounting software partners have these capabilities.