Timely Financial Statement Submission, Stress-Free Compliance.
Pricing Plan for every company size
"Approachable and knowledgeable."​
Koh Kay Wee (Director)​
Aclot Pte Ltd​
"We would like to compliment Accounting Consultancy Pte Ltd for the good work. very helpful, attentive and serious. Thanks!"​
Mr Darren Tan (Director)​
Curtain Direct Pte. Ltd.​
"Helpful, meticulous. We are pleased with her services."
Gibson Chiew (Director)
Aclot Pte Ltd​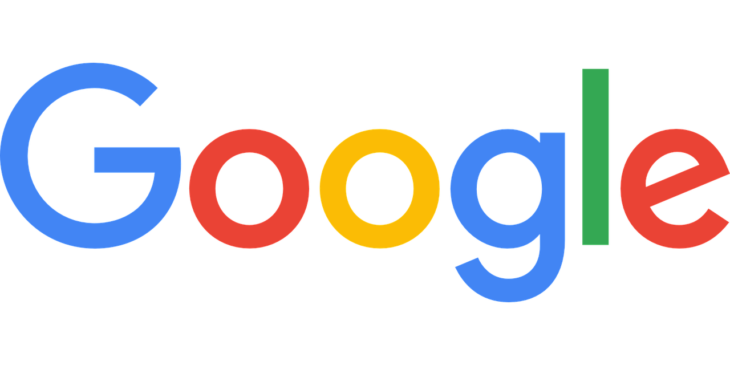 4.9/5.0 on Google Reviews
Must my Company prepare Financial Statements?
All Singapore (SG) incorporated companies are required to file financial statements (FS) with ACRA, except for those which are exempted.
What is the purpose of financial statement compilation?
Financial statement compilation involves gathering and organizing financial data to prepare statements that provide an overview of a company's financial position, performance, and cash flows.
The purpose is to meet regulatory requirements, provide stakeholders with accurate financial information, and facilitate decision-making.
How often do I need to have my financial statements compiled?