STREAMLINE COMPLIANCE AND FOCUS ON GROWTH WITH CORPORATE SECRETARIAL SERVICES IN SINGAPORE
Your Trusted Partner for Corporate Governance
Searching for Reliable Company Secretary
Services in Singapore?
Keeping up with the long and ever-expanding list of requirements for a company secretary in Singapore has become vital for companies. Any failure to meet statutory obligations can lead to legal, financial, and reputational repercussions. 
Singapore businesses must elect a company secretary within six months of incorporation. The responsibility of a corporate secretary is to keep your company on track and in compliance with local legislation. Therefore, companies can either recruit a full-time secretary or outsource company secretarial services.
Partnering with a competent and experienced provider of corporate secretarial services in Singapore can ensure that your firm meets all legal obligations. So delegate the corporate secretary duties to us while you focus on the core business functions. Our dedicated experts will take care of everything on your behalf. 
To make your life easier, at Accounting Consultancy, we also offer company incorporation services in Singapore. If you have any inquiries, do not hesitate to reach out to us today!
Benefits of Company Secretarial Services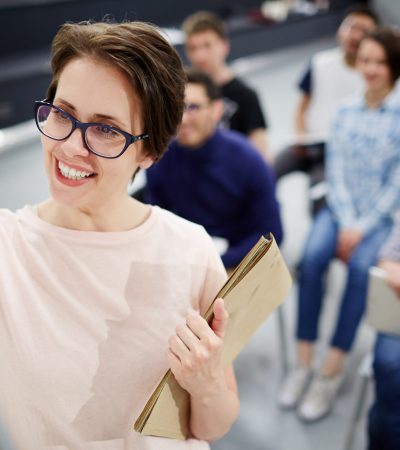 Pricing Plan for Every Company Size
"Approachable and knowledgeable."​
Koh Kay Wee (Director)​
Aclot Pte Ltd​
"We would like to compliment Accounting Consultancy Pte Ltd for the good work. very helpful, attentive and serious. Thanks!"​
Mr Darren Tan (Director)​
Curtain Direct Pte. Ltd.​
"Helpful, meticulous. We are pleased with her services."
Gibson Chiew (Director)
Aclot Pte Ltd​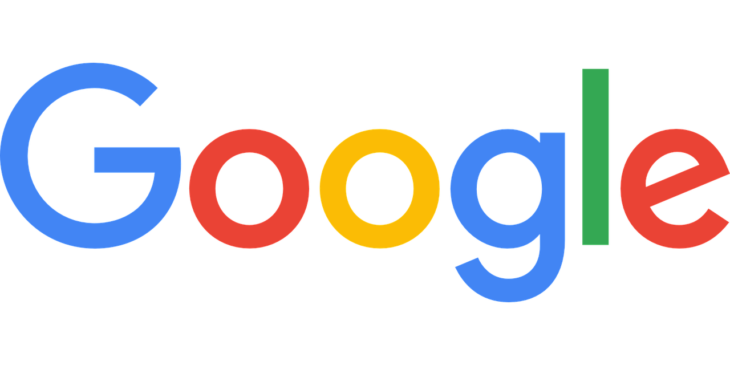 4.9/5.0 on Google Reviews
What is the role of a company secretary?
A company secretary is responsible for ensuring legal and regulatory compliance, maintaining proper corporate governance practices, and providing support to the board of directors.
Their role includes tasks such as filing statutory documents, organising board meetings, maintaining company records, and advising on corporate governance matters.
Company secretaries are important as they help the company meet its legal obligations, protect shareholder interests, and ensure effective decision-making within the organisation.
What are the statutory compliance requirements for companies in Singapore?
Singaporean companies must adhere to various statutory requirements, including:
Appointing a company secretary within six months of incorporation.
Holding an Annual General Meeting (AGM) within 15 months of the previous AGM.
Filing annual returns with the Accounting and Corporate Regulatory Authority (ACRA).
Maintaining proper accounting records and preparing financial statements in accordance with the Singapore Financial Reporting Standards (SFRS).
Complying with tax obligations, such as filing tax returns and paying taxes.
Following any regulations related to employment, intellectual property, data protection, and other relevant laws.
Can I handle the company secretary duties myself, or is it necessary to hire a professional company secretarial service?
While it is possible to appoint company directors to handle the company secretary's duties themselves, it can be time-consuming and requires knowledge of legal and regulatory requirements.
Hiring a professional company secretary service in Singapore ensures that the responsibilities are handled efficiently, allowing business owners and directors to focus on core activities.
What is the process for appointing a company secretary with Accounting Consultancy?
Get in touch with us to prepare Singapore incorporation documents for directors'/shareholders' signatures (or e-sign).
Once signed, we will submit the Incorporation Application to ACRA.
Upon successful incorporation, we deliver your "Business Profile" to you.