Looking for an Accounting Services Provider?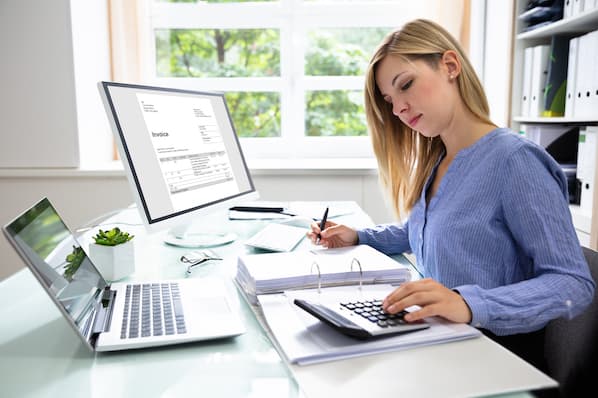 All companies registered in Singapore must maintain a proper set of accounts as stipulated by the Singapore Companies Act. As such, we provide a full spectrum of accounting services for any company that wishes to outsource its accounting and bookkeeping functions.
Over the years, we have focused on delivering professional, personalised, and timely accounting services to all our local SME and international clients. As a result, our organisation has expanded rapidly since its inception, earning numerous accolades and certifications. Above all, our team is dedicated to providing our clientele with excellent accounting services in Singapore. 
Our certified accountants will efficiently prepare your accounts for submission to ACRA and IRAS on your behalf. Moreover, we will maintain an organised and timely accounting system that will allow you to manage your accounts in a cost-effective manner.
Industries and Sectors We Serve
We offer specialised accounting services to clients from a variety of industries.
Apparel
Agriculture and Farming
Art and Design
Clinics
Construction
Consulting Services
E-commerce
Education and Training
Entertainment and Media
Event Management
Fashion and Apparel
Fast-moving consumer goods(FMCG)
Food and Beverage
Freight Forwarding Company
Gaming and Electronics
Healthcare and Medical Services
Hospitality and Tourism
Information Technology (IT) Services
Insurance
Investment Holding Company
Land surveyer
Legal Services
Logistics and Transportation
Manufacturing and Industrial Goods
Non-Profit and Social Services
Pharmaceutical and Biotechnology
Real Estate
Retail
Sports and Fitness
Wholesales
We are Experts at Solving Your Issues
Pricing Plan for Every Company Size
Switch to us, in 3 simple steps
1. Call/Whatsapp us to get a FREE Quote
3. We take care of the rest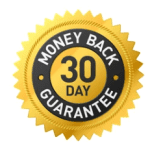 Satisfaction guaranteed or get your money-back
"Approachable and knowledgeable."​
Koh Kay Wee (Director)​
Aclot Pte Ltd​
"We would like to compliment Accounting Consultancy Pte Ltd for the good work. very helpful, attentive and serious. Thanks!"​
Mr Darren Tan (Director)​
Curtain Direct Pte. Ltd.​
"Helpful, meticulous. We are pleased with her services."
Gibson Chiew (Director)
Aclot Pte Ltd​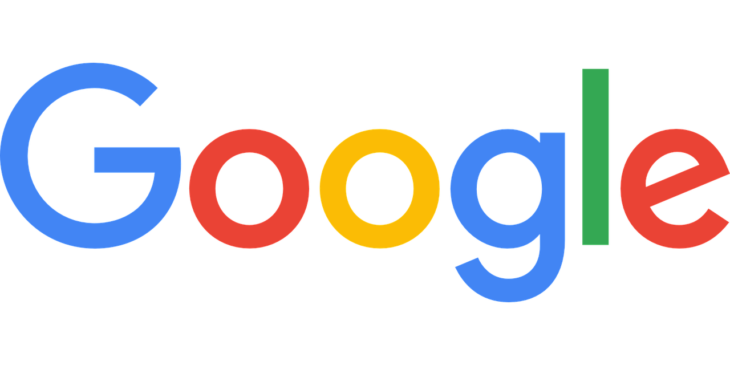 4.9/5.0 on Google Reviews
Why should I outsource my accounting function?
Outsourcing accounting services in Singapore can offer a number of benefits, some of which are listed below.
Save costs (hiring FULL-TIME professional accountants is substantially more expensive).
No more staff resignation issues.
No more missed ACRA/IRAS filing deadlines.
Comply with the GST/IRAS/ACRA accounting requirements.
Why select Accounting Consultancy?
Well, not only are we Certified Practising Accountants (CPA), but we also have a proven track record of success. We ensure that your accounts are taken care of so that you can focus on expanding your business.
What is the scope of your services?
As an accounting services provider in Singapore, we can prepare the FULL SET of accounts for you. 
Enter all transactions into the accounting system (sales invoices, receipts, supplier invoices, receipts, and payments).
Prepare bank reconciliations.
Create accounting schedules (fixed assets, deposits, accruals, etc.)
Submission of GST return (if applicable)
Deliver the monthly reports.
Provide a business performance analysis
What type of accounting software do you use?
We use some of the most established accounting software in Singapore, such as MYOB, Xero, and Quickbook. If you are already using certain accounting software in your company, we can use it as well to ensure continuity. Moreover, we have also been utilising Autocount, Tally Solutions, Globe3 ERP, Synergix ERP, Navision, SAP, and more.
Is it troublesome to switch to you?
No, switching to us is very simple.
Once we have agreed upon the engagement, we will perform all takeovers from your current service provider in the background. With our experience as an accounting services provider, we know what to look out for and, thereby, can easily take control.
What documents should I provide you with in order for you to complete the accounts?
All you need to do is ensure that all accounting documents (sales invoices, supplier invoices, bank statements, etc.) are properly filled. We will guide you on how to organise and file the paperwork.
What accounting reports will I receive each month?
Profit and loss statement
Balance sheets
General ledger
Debtors ageing reports
Creditors ageing reports
Accounting schedules
GST reports
What will I gain if we outsource to you?
As a reputable accounting services company, we will ensure that your financial reporting is performed on time and in accordance with all applicable laws and regulations. When compared to hiring an in-house team of professionals, our services will be a more cost-effective solution, and you will continue to have a team of experts handling your accounts.
My accounts are in a mess. Will you be able to handle it?
Yes, we are experts at dealing with challenging accounts.
First, we will organise all of the available information. Then, we will strategise on the best approach to manage the accounts.
I have several years' worth of backlog accounts. Will you be able to handle it?
Yes, as we are a reliable accounting services company, and we have resources readily available to manage backlog accounts and get your accounts up to date as soon as possible.
How do you calculate your fees?
We charge depending on the volume of transactions (which drives our time and resources) your company has. If you are considering outsourcing accounting services in Singapore, please click here for more information on our prices.