XERO ACCOUNTING PACKAGE - SINGAPORE'S MOST TRUSTED ACCOUNTING SOFTWARE
Want to take more control of your business?
A Reputable Partner for Xero Accounting in Singapore
Every business strives to grow its bottom-line profit, and partnering with Xero can help you to make this dream a reality. With Xero, your accounting staff can collect documents and prepare your accounts for compliance, as well as deliver critical information in real time to facilitate your decision-making.
The Xero online accounting software was designed specifically for small and medium-sized businesses (SMEs), accountants, and bookkeepers, taking their accounting needs into consideration. It is a cloud-based all-in-one accounting software that makes it easier to manage business tasks such as collecting payments, preparing invoices, tracking expense claims, paying bills and more. 
As all data is maintained centrally, it enables users to collaborate and share information with anyone at any time. You can connect your bank accounts quickly and efficiently to obtain an accurate overview of your cash flow and perform daily reconciliations. With the Xero accounting package, you can use any device to access complex business reports with real-time data and consistently make informed decisions. 
The Xero online accounting software can be integrated with over 1000 third-party apps that manage various business processes such as accounting, payroll, CRM, inventory, and eCommerce. It provides you with a smart and secure platform to store all your data and access them at your convenience.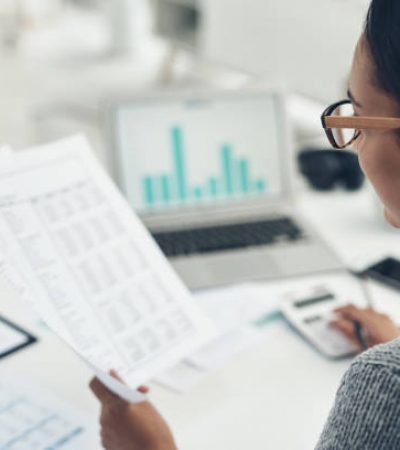 Pricing Plan for Every Company Size
"Approachable and knowledgeable."​
Koh Kay Wee (Director)​
Aclot Pte Ltd​
"We would like to compliment Accounting Consultancy Pte Ltd for the good work. very helpful, attentive and serious. Thanks!"​
Mr Darren Tan (Director)​
Curtain Direct Pte. Ltd.​
"Helpful, meticulous. We are pleased with her services."
Gibson Chiew (Director)
Aclot Pte Ltd​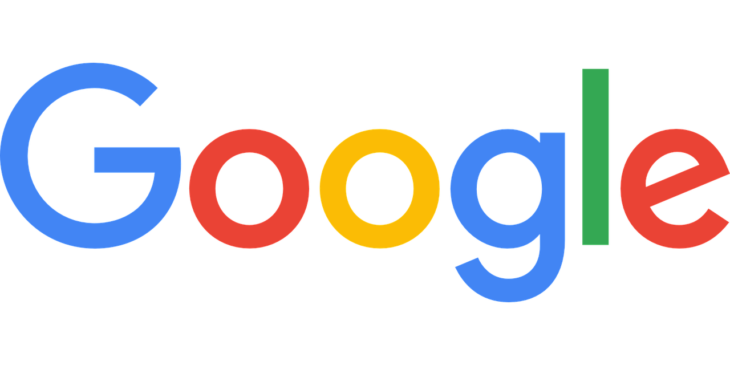 4.9/5.0 on Google Reviews
Can I migrate data from my previous accounting software to Xero?
Yes, migration is our forte! Whether you are using MYOB, Quickbooks, UBS, Tally, SAP or any other accounting software, we will be able to migrate the information over to your new Xero. Please take note that NOT all Xero online accounting software partners have such capabilities.
What is the difference between purchasing from the Accounting Consultancy and directly from Xero?
We are a Xero partner, and the price is the same whether you buy through us or directly from Xero. However, you will receive more from us, especially, 
Value-added services such as consultation and professional services 
Personalised support (Xero only provides FAQ & email support). 
We offer a further 5% discount on what you are already paying.
Can I add and integrate more software as my business grows?
Yes, you can. The Xero accounting package is flexible, allowing you to add and integrate a suite of applications as you grow to meet your business needs.
Is my data safe on the cloud?
Xero is an ASX-listed company in Australia that is ISO 27001 certified and SOC3 audited. This is a very high level of assurance that Xero has taken all the necessary steps to ensure your data is safe and secure.
Why Accounting Consultancy?
As an approved partner of Xero Accounting in Singapore with a proven track record of successful implementations, we are the ideal choice to ensure your Xero implementation is a resounding success.