Efficient Audits and Smooth Process
Streamlined Audits for SME Success.
Pricing Plan for every company size
"Approachable and knowledgeable."​
Koh Kay Wee (Director)​
Aclot Pte Ltd​
"We would like to compliment Accounting Consultancy Pte Ltd for the good work. very helpful, attentive and serious. Thanks!"​
Mr Darren Tan (Director)​
Curtain Direct Pte. Ltd.​
"Helpful, meticulous. We are pleased with her services."
Gibson Chiew (Director)
Aclot Pte Ltd​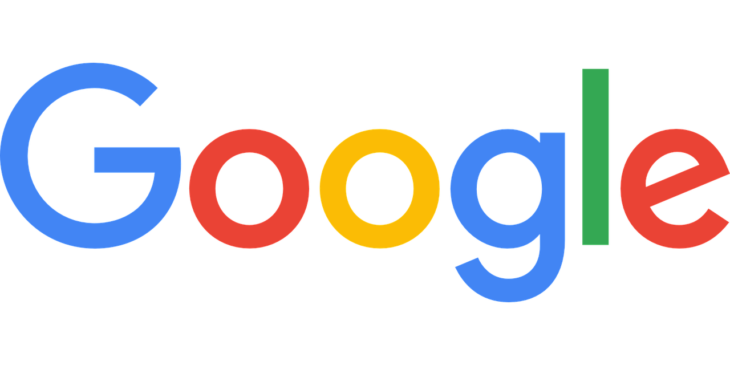 4.9/5.0 on Google Reviews
Does my company need to be audited?
Your Company need not be audited, if:
(a) it is a private company (i.e. < 20 shareholders & no corporate shareholder) in the financial year in question; and
(b) it meets at least 2 of 3 following criteria for immediate past two consecutive financial years:  
total annual revenue ≤ $10m;
total assets ≤ $10m;
no. of employees ≤ 50.  
How long do you take to complete the audit?
Our default target is to complete within 30 days.
How can we prepare for the audit to ensure a smooth process?
To prepare for the audit, you can start by organizing and maintaining accurate financial records, ensuring documentation of significant transactions, and reconciling accounts.