Xero Accounting - Singapore's Most Trusted Accounting Software
Want to take more control of your business?
Pricing Plan for every company size
"Approachable and knowledgeable."​
Koh Kay Wee (Director)​
Aclot Pte Ltd​
"We would like to compliment Accounting Consultancy Pte Ltd for the good work. very helpful, attentive and serious. Thanks!"​
Mr Darren Tan (Director)​
Curtain Direct Pte. Ltd.​
"Helpful, meticulous. We are pleased with her services."
Gibson Chiew (Director)
Aclot Pte Ltd​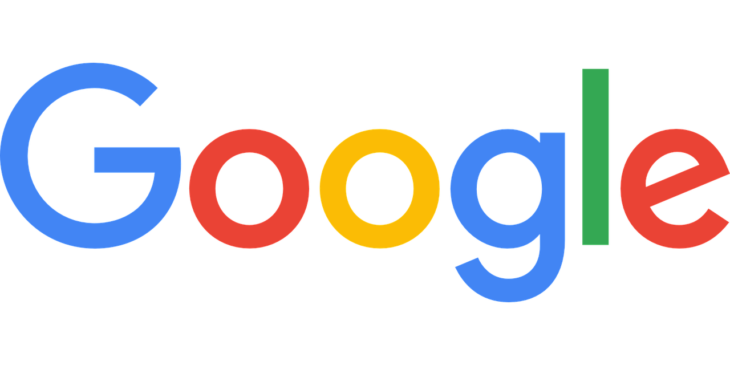 4.9/5.0 on Google Reviews
Can I migrate data from my previous accounting software to Xero?
Yes, migration is our forte!  Whether you are using MYOB, Quickbooks, UBS, Tally, SAP or other accounting software, we will be able to migrate the information over to your new Xero. Please take note that NOT all Xero partners have such capabilities.
What is the difference between buying from us or Xero directly?
We are a Xero partner and the price is the same whether you buy from us or Xero directly. However, you will get more from us especially,
Value-added services such as consulting & professional service
Personalized support (Xero only provide FAQ & email support)
We offer further 5% discount from what you are paying now.
Can I add and integrate more software as my business grows?
Yes, you can. The Xero solution is flexible, allowing you to add and integrate a suite of applications as you grow to suit your business needs.
Is my data safe on the cloud?
Xero is an ASX listed company in Australia that is ISO 27001 certified and SOC3 audited. This is a very high level of assurance that Xero has taken all the necessary steps to ensure your data is safe and secure.
Why us?
As Xero Approved Partners with a proven track record of successful implementations, we are the ideal choice to ensure your Xero implementation is a resounding success.